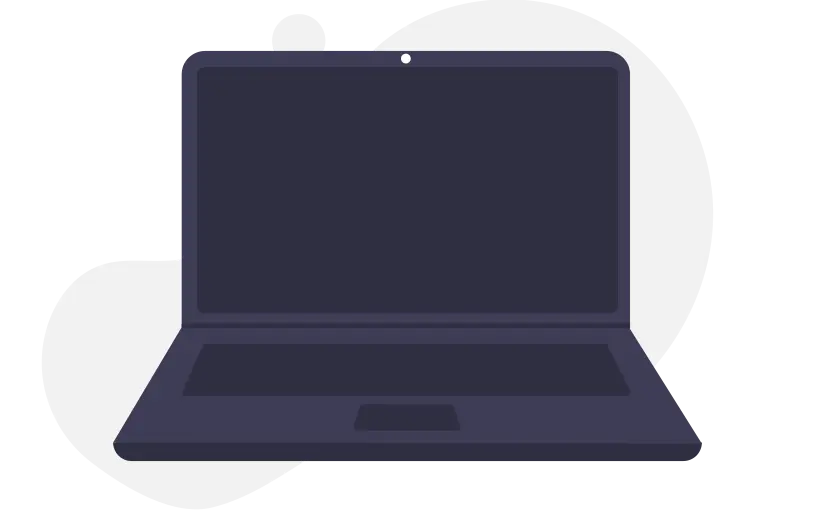 IT CAN BE
CHALLENGING...
so just leave it to us and focus on your business. We offer professional services for businesses who just want their IT to be done.
#hardware #software #web #IoT
See more
A TEAM OF
IT PROFESSIONALS
IT changes on a daily basis. Our company was established more than 20 years ago which means we had to learn new things each day. Keeping up with new technologies is a must for anybody who works in this field. To get IT done you need a team of professionals with competencies in both hardware and software. This is how #we get IT done.
HARDWARE
AND SOFTWARE
We like to think about IT in a system where it doesn't matter if an issue is software or hardware related, it's just an issue that needs to be solved. This approach requires comprehensive knowledge in both areas therefore we are competent in both. Interested in our skills? Scroll down to see how we can help your business.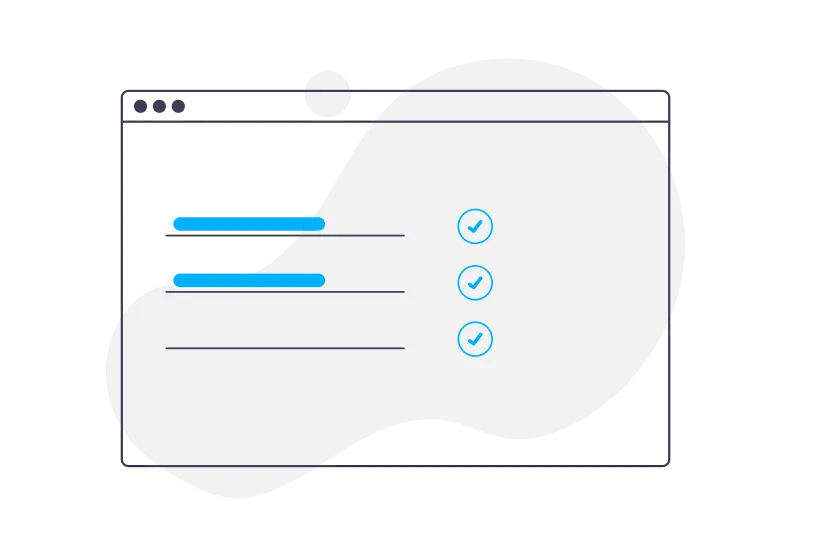 SKILLS WHICH
GET IT DONE
Working with IT infrastructures start at #planning. Then we help you with everything from #procurement through #installation to #support. We will take care of your whole #infrastructure including your #network and #security. You need a #website and a new #logo design too? We have you covered. You have a great idea which requires #software development? No problem. Want to have a custom #IoT solution designed for you? We have lots of experience in #embedded systems and custom #Linux solutions.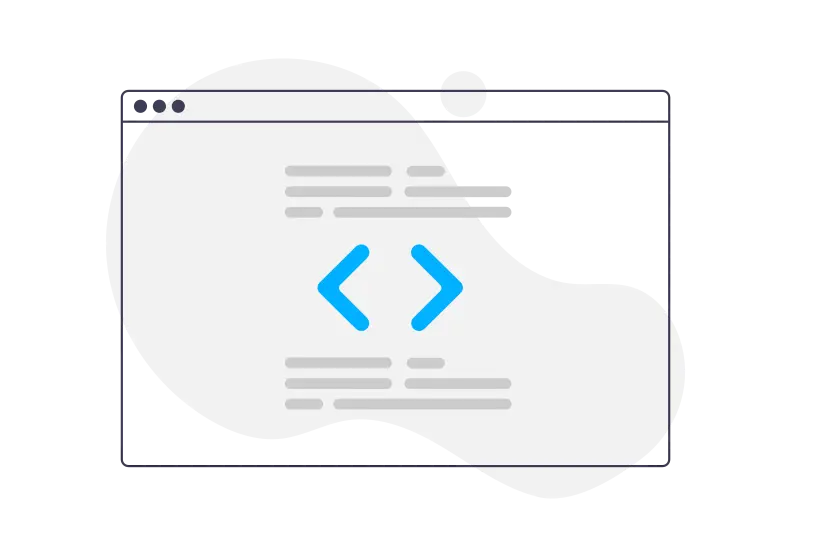 SERVICES
YOU CAN RELY ON
IT infrastructure
From laptops to workstations, from switches to servers you can rely on us be it purchasing or installation.
#workstations #network #IPtelephony #office
Security
Is security important for you? So it is to us. With 20 years of experience in the field you can rely on us.
#cameras #DVR #accesscontrol #firewall
IT Support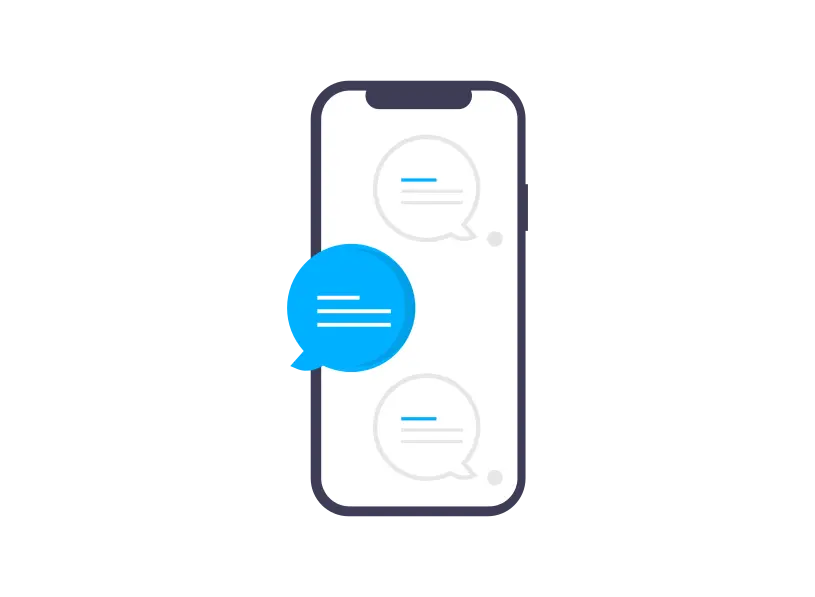 We offer both local - permanently outsourced or on demand - and remote support on all your IT needs.
#support #local #remote #outsourcing
Web development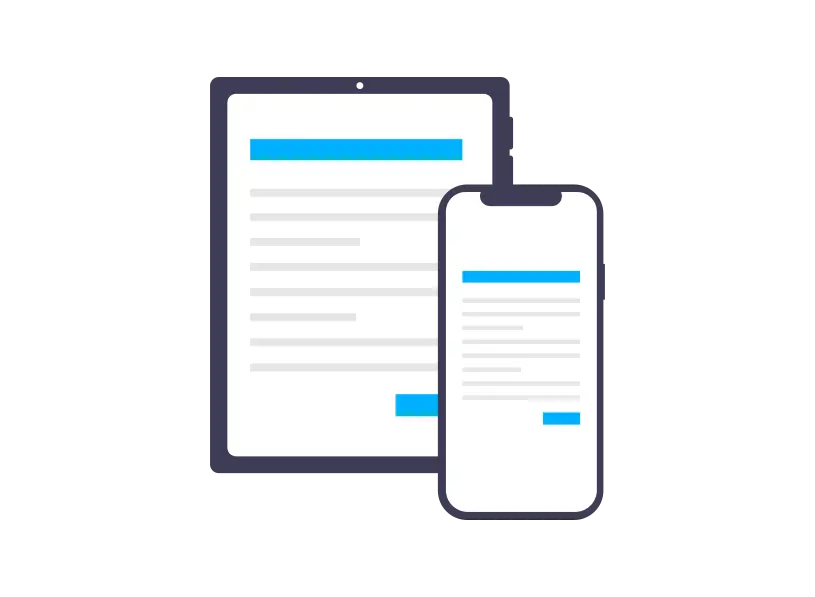 Do you want a new website? No problem. Also need a new look? Check our logo & brand identity services.
#websites #webdesign #security #SEO
Logo & brand identity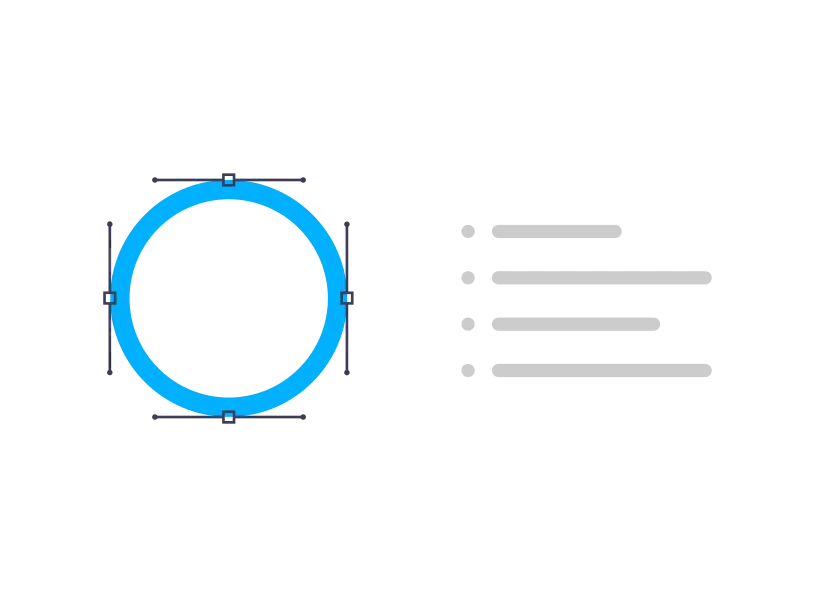 New to the web or just want to refresh your brand identity? We have you covered with logo & brand identity services.
#logo #design #brandidentity #UIdesign
IoT development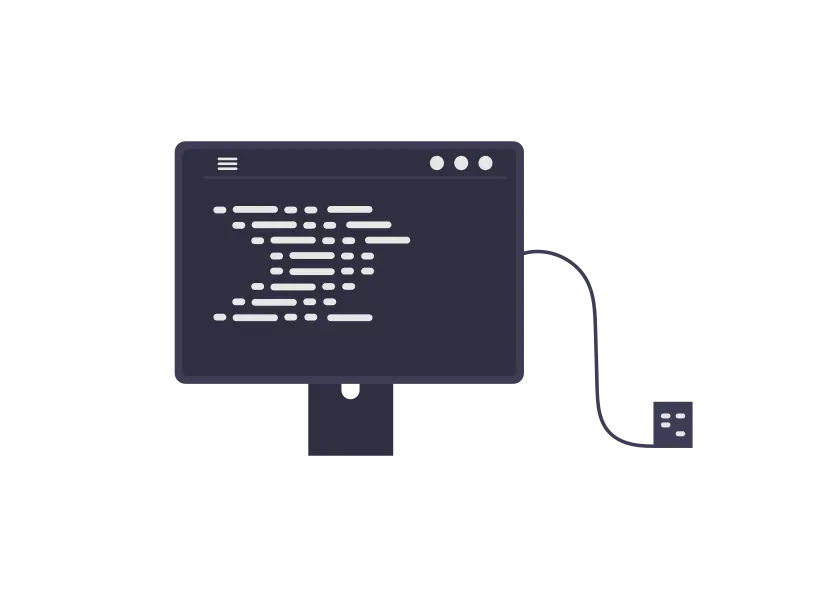 Sometimes it's not enough to build upon already existing solutions. This is when custom IoT solutions can help you.
#IoT #customsolutions #embedded #raspberrypi
THE UNIQUE
EYECAMLIVE
EyecamLive is a combination of hardware and software, resulting in the perfect companion for your Tobii® Glasses Pro 2 eyetracker. It comes with a user friendly touch interface featuring an intuitive dashboard that lets you access all features without entering menus. It also lets you forget left post processing - everything from live trackers to rendering recordings with tracker data happens in real time!
EyecamLive
IOT SOLUTION
AMS MONITORING
Our Automated Monitoring System (AMS) is an IoT solution built with a Raspberry Pi 4. Designed to be used in production facilities or in a corporate IT environment AMS will display up to 9 pages on which the client can monitor services, resources or operations. AMS can be used in automatic or manual mode, where the device can be controlled with a simple (wireless) keypad.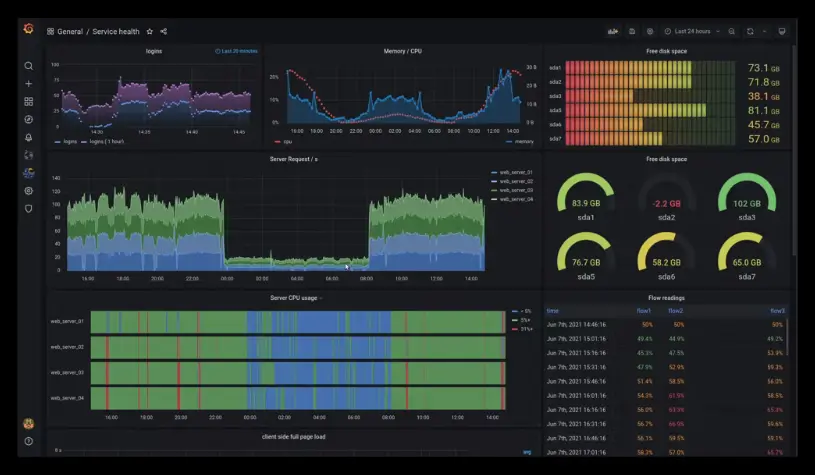 AMS with Graphana
THE FLEXIBLE
SMS SYSTEM
Our Shop Management System (SMS) software is used by one of our biggest client in 5 countries and 250 shops. SMS covers everything from sales to stock management including ERP integration, inventory control, reports etc.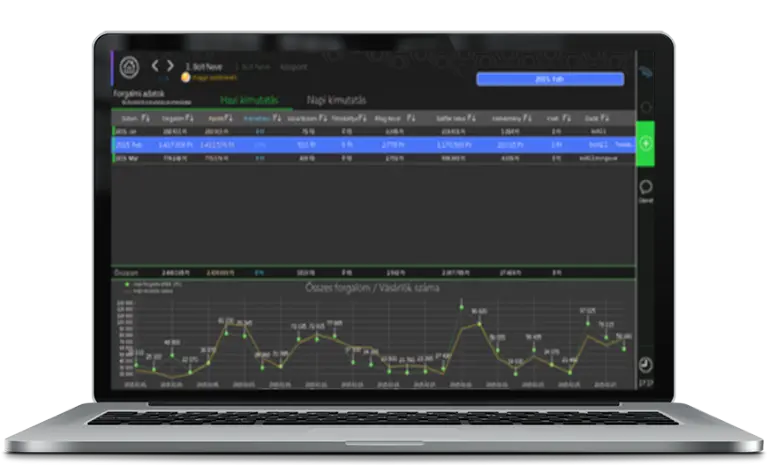 SMS admin page
GET IN TOUCH
WITH US
Interested in our services or just have some questions? Send us an email about your IT needs and we'll get back to you with a solution tailored exactly for your needs. Let's get IT done!
Contact Us